Shell Purchase Only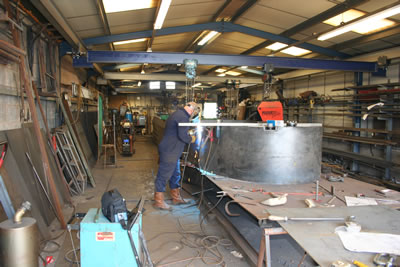 A typical specification for a Shell only purchase is shown below.
A 15.24 metre (50') cruiser stern narrowboat shell.

Hull and Cabin Steelwork

Bottom Plates 10mm.
Hull Sides 6mm.
Cabin sides 5mm
Roof 4mm with 75mm curvature.
Base Plate Framing 100 x 75 x 8mm. (nominal 635mm centres)
Knees and stringers 60 x 60 x 8mm. (nominal 635mm centres)
Cabin roof bearers 25 x 25 x 2.5mm. box section. (nominal 300mm centres)
Rubbing Strakes 50mm. x 13mm. convex - four at bow, three at stern including two full length.
Diesel Tanks- Integral, Main tank: nominal capacity 225 litres pressure tested with vent and flame guard fitted.
Water Tank- Integral, below self draining well deck. Minimum capacity 850 litres
Gas Locker- Forward locker of a size to contain two 13kg. cylinders with retainers.
Weed Hatch- Quick release type.
Rudder and tiller- 50mm dia. stock with tapered top, single bolt fitting. Balanced blade. 38mm dia. Swans neck.
External Doors / Sliding Hatch- fabricated in steel.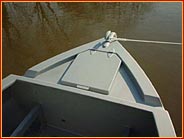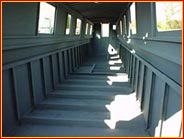 Sundries
Bow tee stud, two stern dollies. Welded steel cants to bow. Traditional style handrail. Window apertures cut and stern gear supplied to customers specification.

Painting
The hull will be given two coats of Bitumen based paint up to the top rubbing strake. All other surfaces will be primed.

All boats
All boats are supplied with documentation to enable completion of the boat in accordance with the European Pleasure Craft Directive and UK Boat Safety Scheme requirements.

Options
As one of the very few builders who carry out all the levels of build in one location with our own craftsmen, we can build to any stage or design and can offer a wide variety of options to our customers.

We would be pleased to discuss your requirements with you and turn your dreams into a practical narrowboat that will give many years of service.